How can we help you, today?
If you would like further information about Community Partners, becoming a supporter, starting a project, or any of our programs, give us a call at 213.346.3200, or fill out our contact form below.
If you wish to ensure meeting with a specific staff member, please call ahead to make an appointment. See a full listing of our staff and their responsibilities.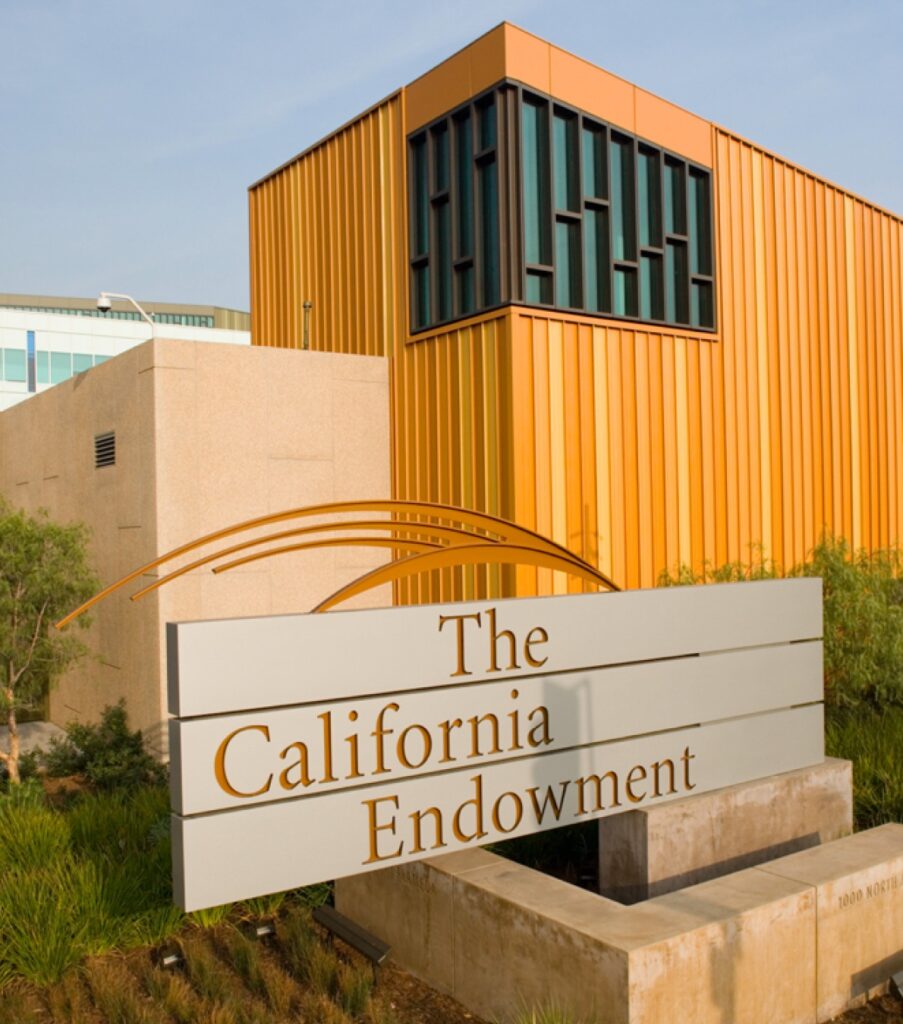 Address:
1000 N. Alameda Street
Suite 240
Los Angeles, CA 90012
Directions
P: 213-346-3200
F: 213-808-1009
Hours of Operation:
Monday — Friday: 8:30 am – 5:00 pm
Get in touch
"*" indicates required fields
---
Support Community Partners or one of our sponsored organizations.
Donate