We work in partnership...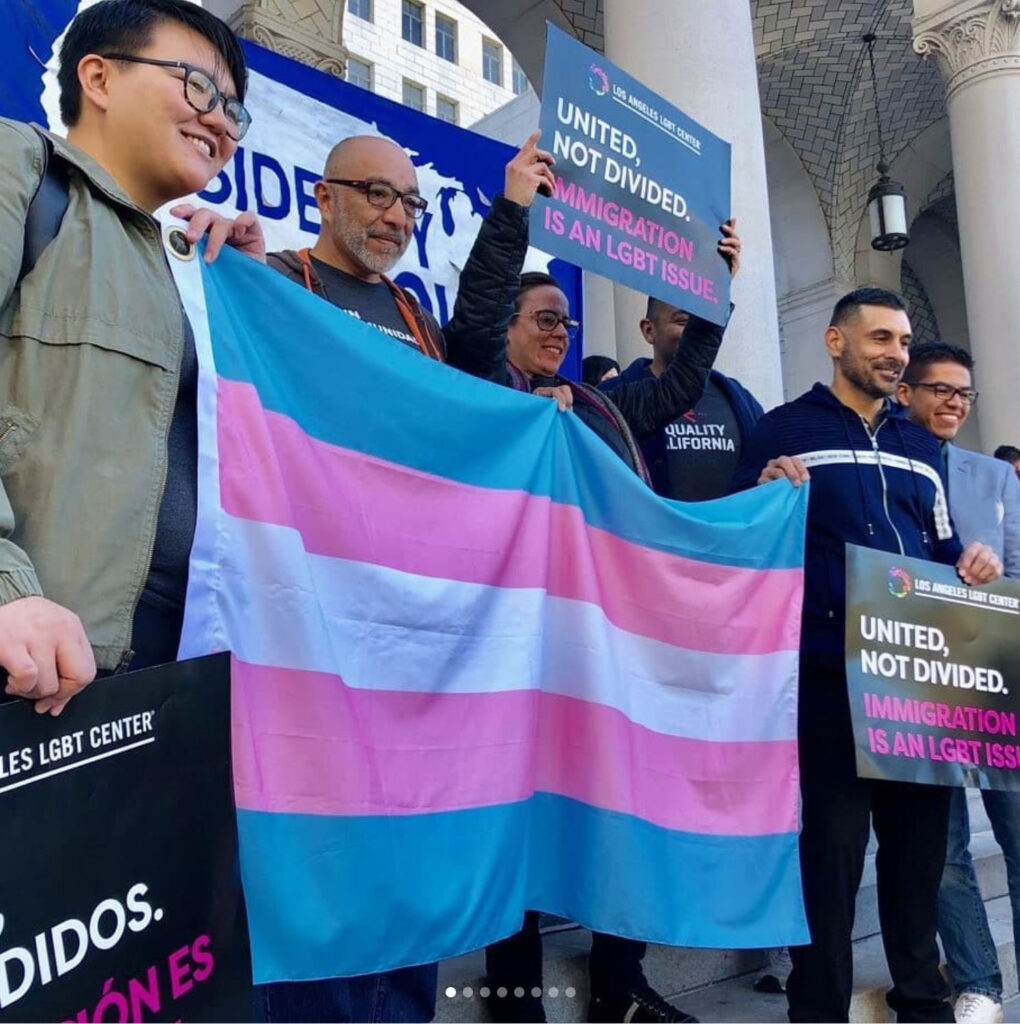 With You
Fiscal Sponsorship for Nonprofits
Fiscal sponsorship helps nonprofit leaders accelerate change in community with other changemakers. From HR, finance and legal services to guidance in making connections and building capacity, we not only serve as your 501c3, we help manifest your vision.
Learn more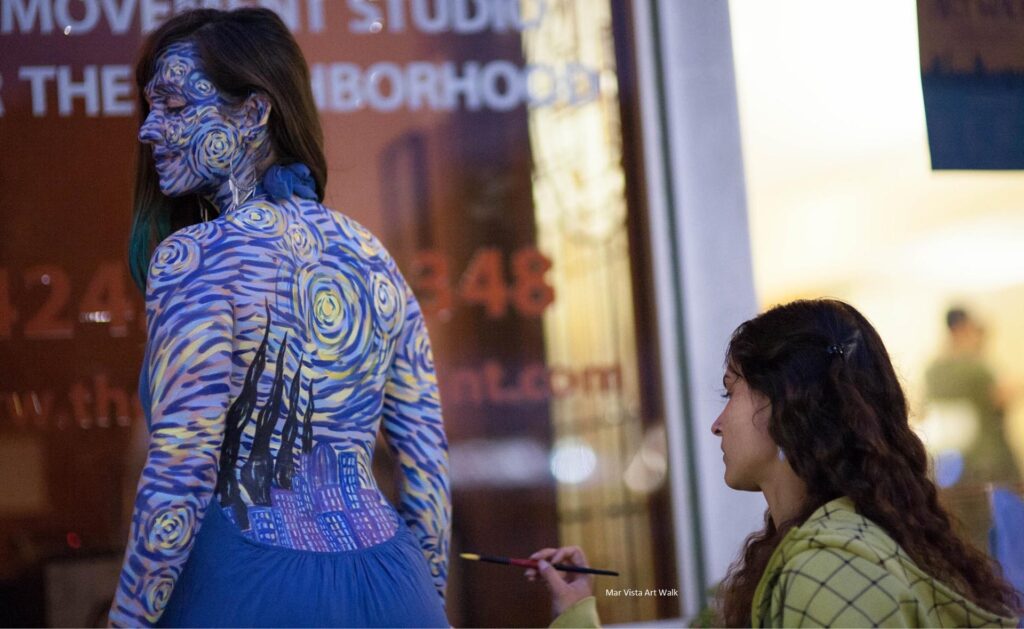 For You
Intermediary Work for Government, Foundations and Corporations
Intermediary work helps funders expand their equity-building efforts. From administering multi-million-dollar grants to supporting grantees to accomplish common goals to being the glue that holds a coalition together, we have the administrative infrastructure and community connections to achieve your goals.
Learn more
We support your vision
Whether that's racial or gender justice and LGBTQIA+ rights | education, economic or climate justice | health or social equity | empowerment of youth and other changemakers | access to art | we provide the support needed to make change possible, anywhere in the nation.
See the diverse list of issues we support by visiting our partner directory.
Directory
Support Community Partners or one of our sponsored organizations.
Donate
The community we serve
These are a few of the organizations we work with to manifest their vision.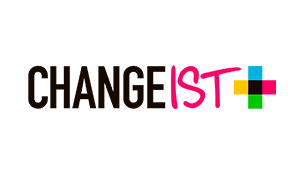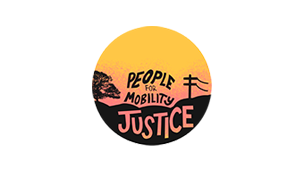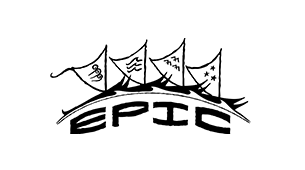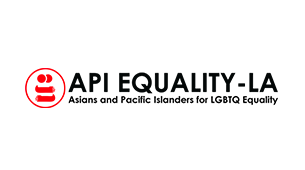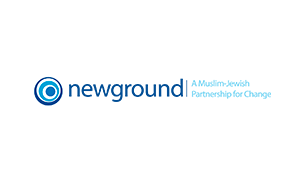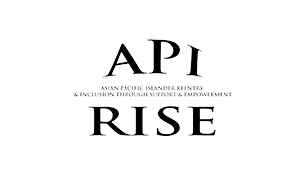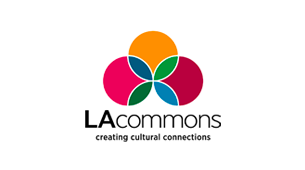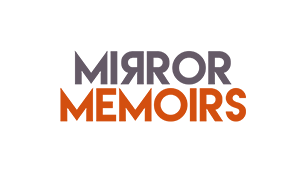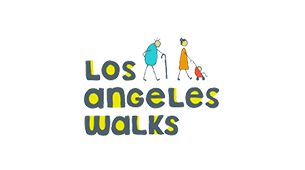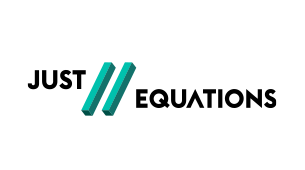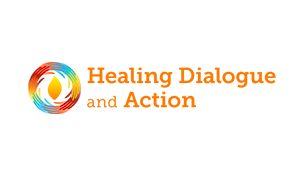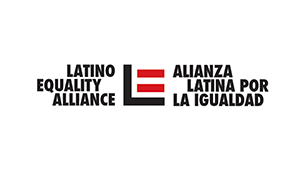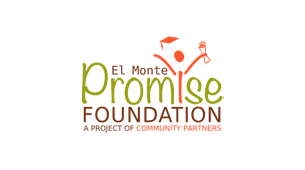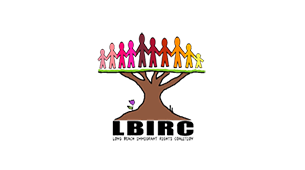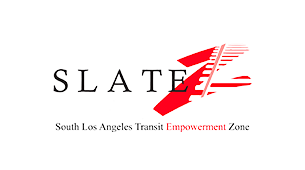 ---
Issues We Support
Agriculture

•

Animal Welfare

•

Arts and Culture

•

BIPOC-serving

•

Capacity Building

•

Civic Engagement

•

Community Development

•

Disability Justice/Advocacy

•

Economic Development

•

Education

•

Environmental Justice & Equity

•

Food Systems

•

Gender Equity

•

Health Equity

•

Houselessness

•

Human Rights

•

Immigration

•

Incarceration and Abolition

•

Income Inequality

•

Interfaith Relations

•

Journalism

•

LGBTQIA+

•

Parks

•

Racial Justice/Equity

•

Seniors/Aging

•

Social Services

•

STEM

•

Sustainability

•

Systemic Inequity

•

Technology

•

Transportation

•

Veterans

•

Violence Prevention

•

Voter Access

•

Women and Girls

•

Youth