Ideas into action
With our extensive experience in program design and implementation, our financial management systems, and the deep expertise of these community leaders, we design and implement solutions to achieve your goals.
This includes activities such as...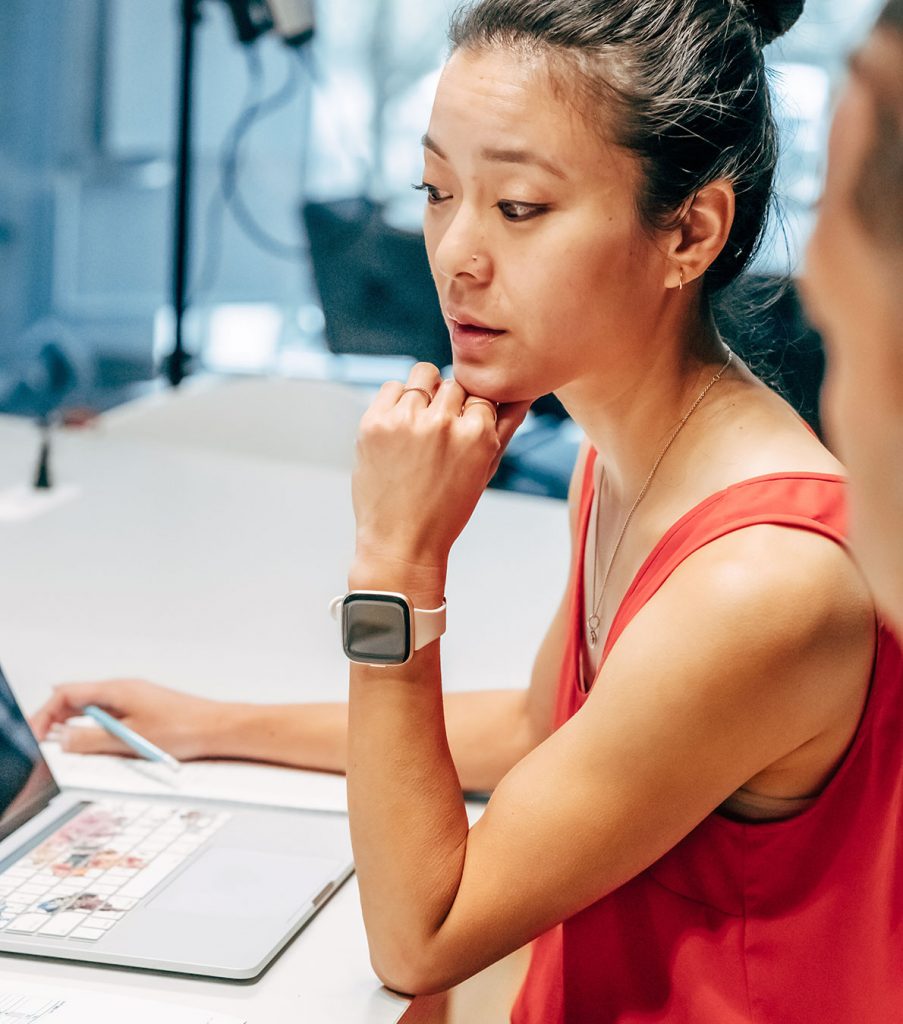 Initiative Design or Co-Design plus Implentation
Come to us with an idea and we'll design the initiative to meet your goals, budget and timeline in a way that's strategic and impactful. Then we'll put it into action from the first convening down to the evaluation and final report.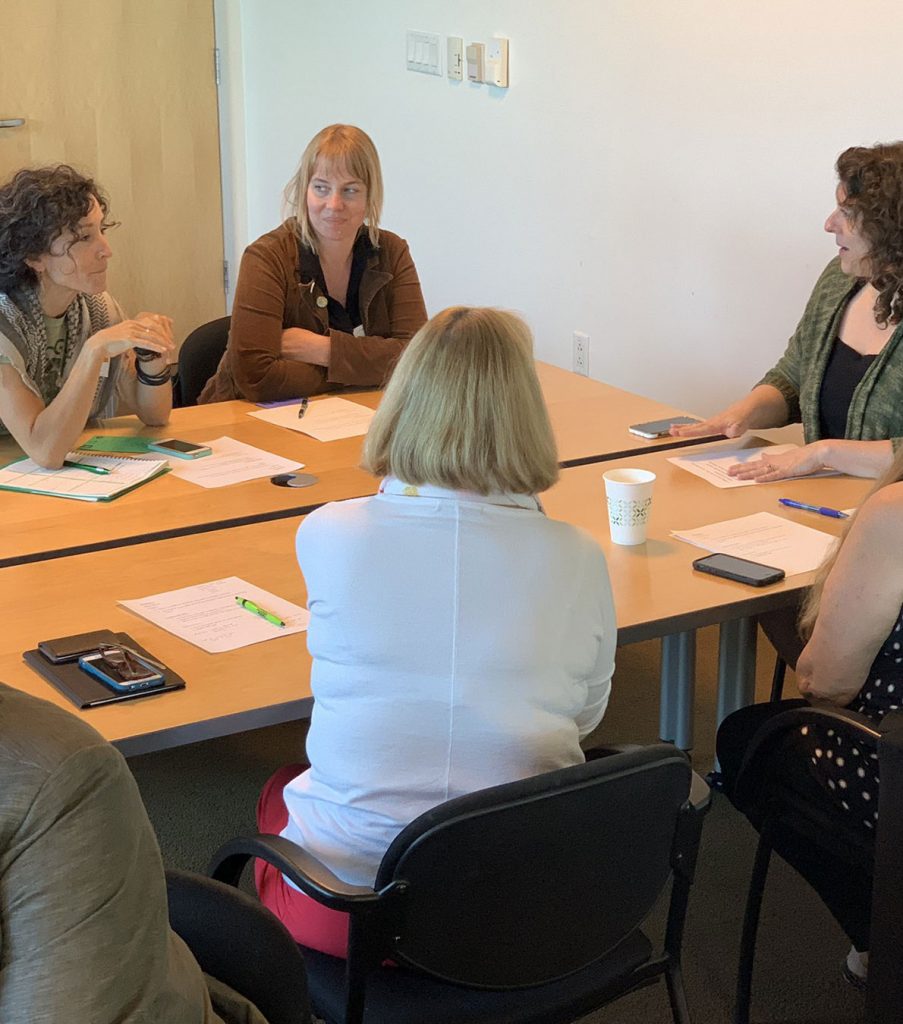 Re-Granting and Grants Administration
Ensure your grants have the reach and effectiveness you seek. We develop grant pools, write the guidelines, conduct outreach to potential grantees, provide applicant support, administer the application and review process, manage payment and grant compliance and manage pooled funds.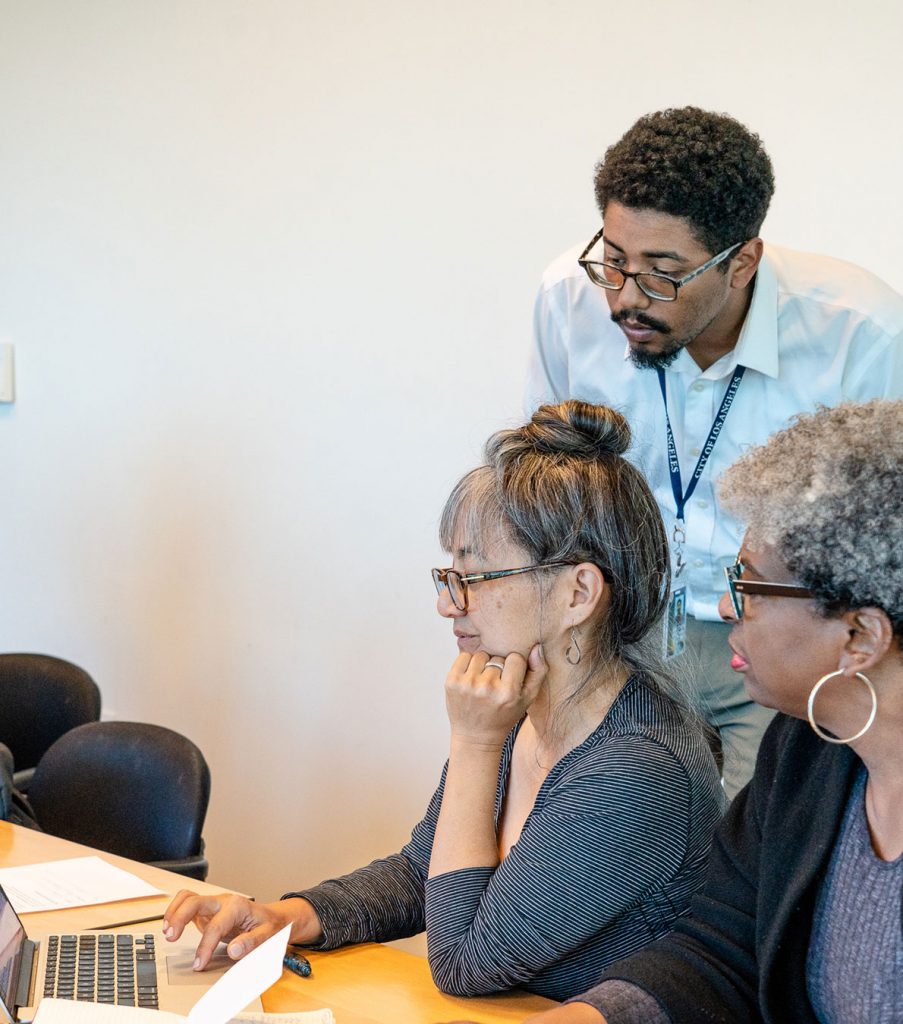 Technical Assistance and Capacity-Building
Sometimes the community-based organizations that are closest to the need require support to fulfill the mission of the grant. We've built capacity for hundreds of organizations and have the expertise to do this one-on-one and with groups, from coalition building to fundraising to the insurance and policy requirements of a government contract.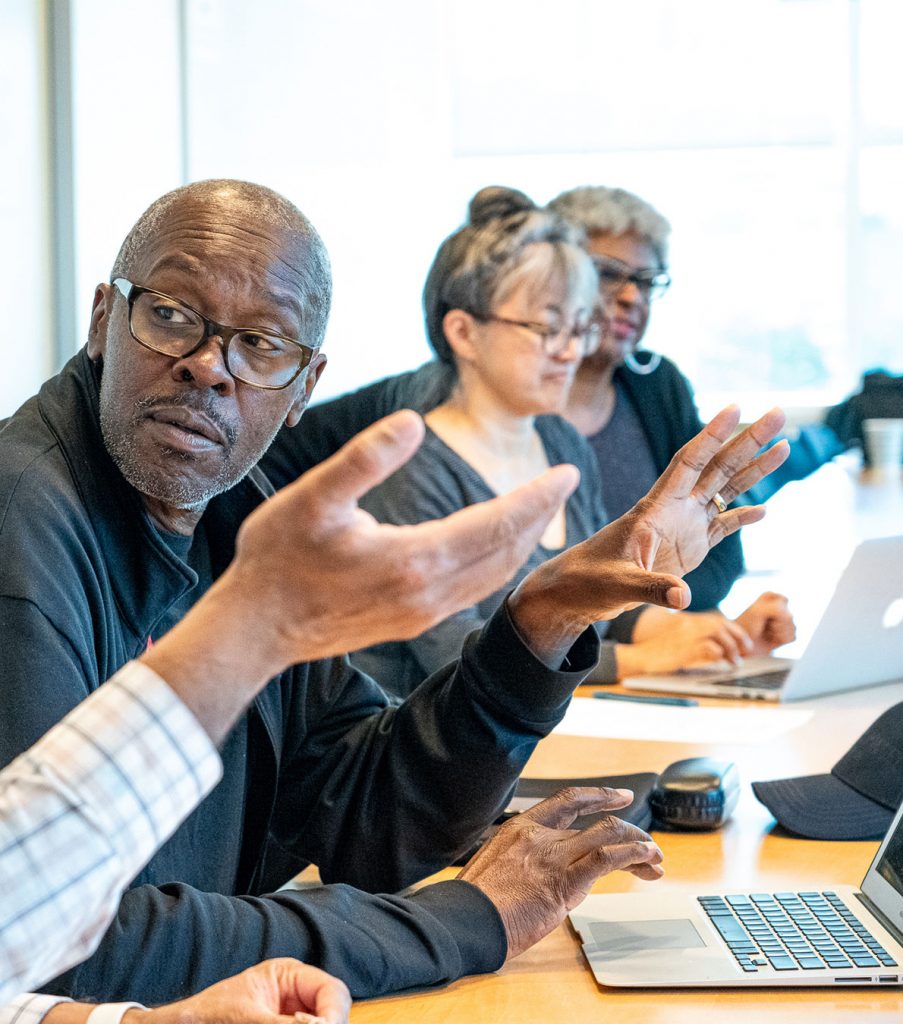 Training
We are experts at extracting key concepts and turning them into a curriculum that connects with modern learners. Working with your subject-matter experts, we apply our expertise to create and facilitate content that is learnable and engaging.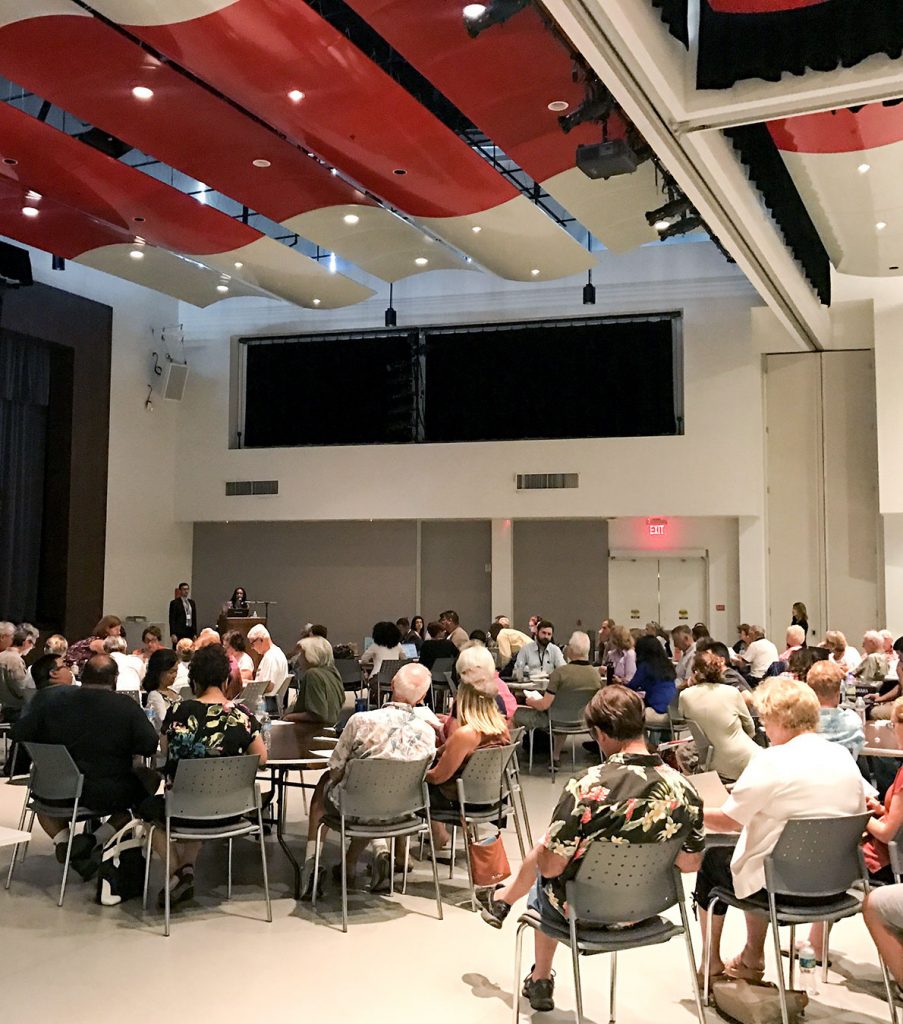 Convenings and Community Engagement
Listening and dialogue are critical steps to creating change. As part of a major initiative or as a stand-alone project, we design, plan and facilitate large community listening projects, convenings of peer cohorts and group learning experiences.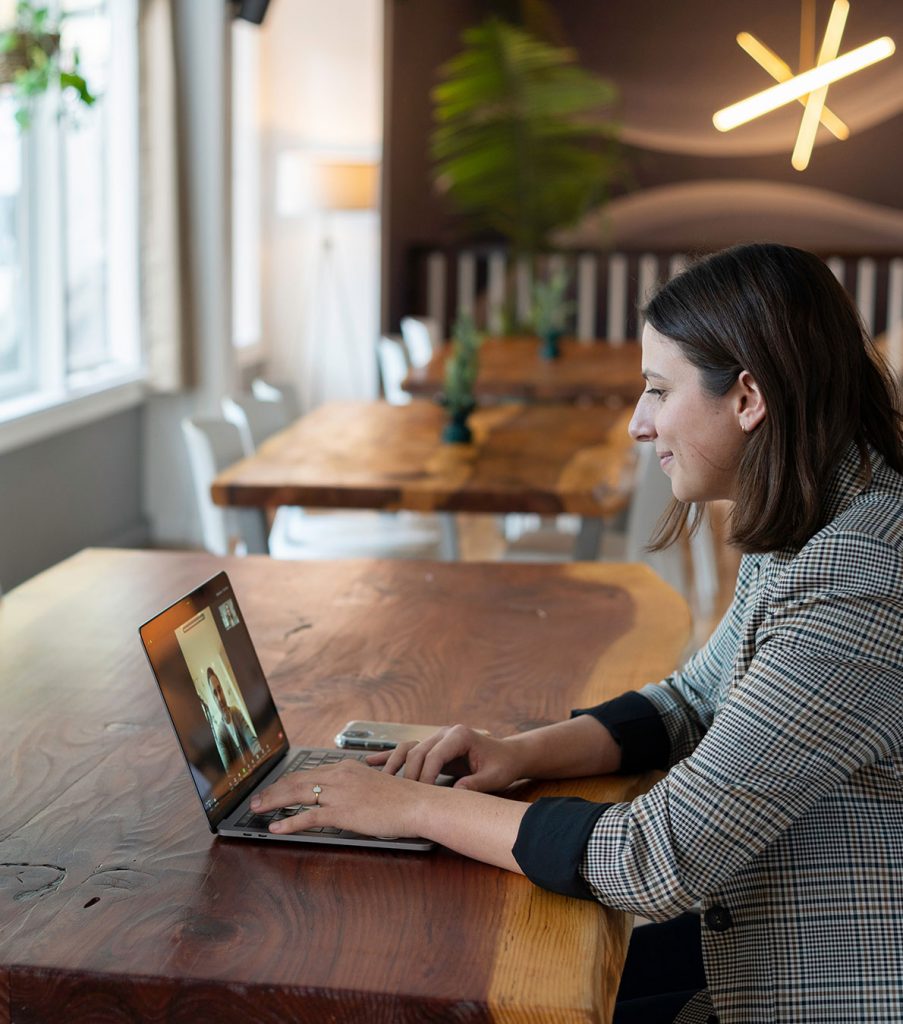 Initiative identity and community outreach
In a world of short attention spans, we create content that connects, starting with a graphic identity for your initiative and outreach materials to engage and inspire. Then we capture and communicate the impact of your work with data visualization, reports, presentations or white papers that document lessons learned.
These grantmakers trust us to achieve their goals.
Annenberg Foundation
Blue Shield of CA
The California Endowment
The California HealthCare Foundation
The California Wellness Foundation
City of Los Angeles Department of Cultural Affairs
First 5 LA
Kaiser Permanente
L.A. County Department of Health Services
L.A. County Department of Public Health
The Lucile Packard Foundation for Children's Health
Pfaffinger Foundation
Sierra Health Foundation
Time Warner
Warner Bros.
W.K. Kellogg Foundation
---
Interested in working with Community Partners?
Contact Us