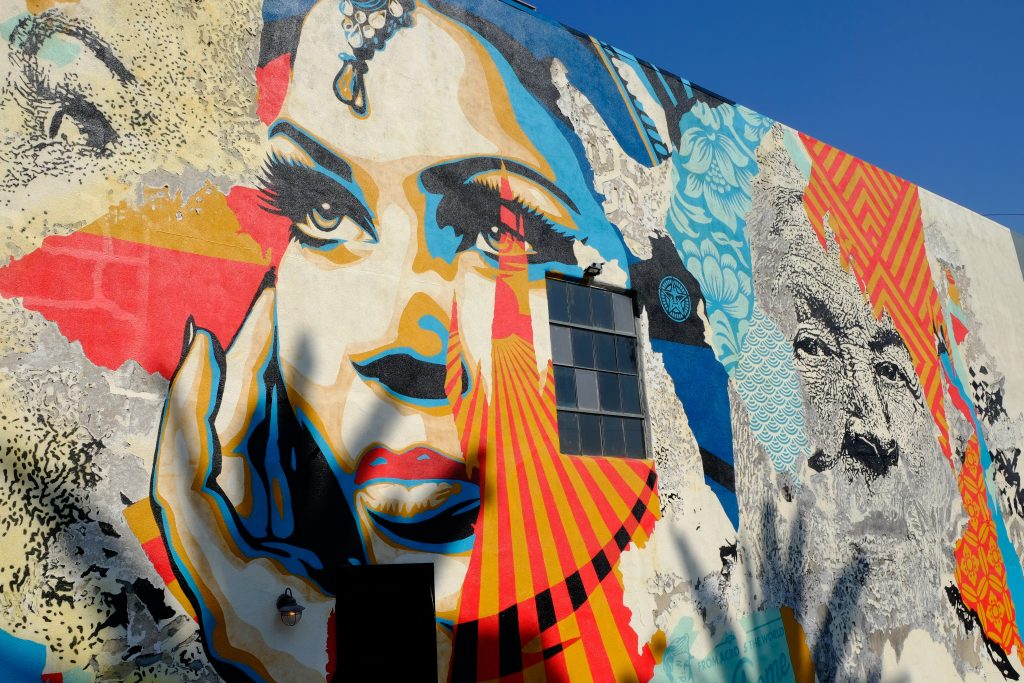 Featured News
'Creative Recovery LA' Launches This Week, Bringing American Rescue Plan Funds To LA County's Nonprofit Arts And Culture Sector
January 18, 2023
As part of Los Angeles County's American Rescue Plan Act (ARPA) relief and recovery programs, the LA County Department of Arts and Culture launches the innovative Creative Recovery LA initiative this week. This unique grant program will deliver an unprecedented investment in LA County arts to support COVID-19 recovery. Over $26 million in one-time funding will be awarded to nonprofit arts and cultural organizations to sustain—and grow—the arts and creative economy, one of the most economically significant...
Read More
Get the latest learnings, grant opportunities, resources and more, with our monthly newsletter, The Catalyst.
---
Media Inquiries?
Please contact our Marketing and Communications Lead, Elisa Perez.
Email Elisa