Two Community Partners' projects were honored alongside a law firm at the annual Community Partners holiday gathering. The crowd of almost 200 project leaders, staff, board members, colleagues and well-wishes was the largest yet. And it was "the twenty-second time we've gathered to recognize the good work we all do together," offered Community Partners board chair Eladio Correa.
"A gathering like this — that's friendly, welcoming and built around people with a demonstrated public purpose — is one of the best ways we know to honor and recognize the energy and passion you all put into the hard work of community change every day," President and CEO Paul Vandeventer told those at the event.
In memory of Community Partners co-founder Al Rodriguez, distinguished project leaders and partners are recognized for their work each year with the Albert R. Rodriguez Civic Legacy Honors. The honors serve to keep alive Community Partners' – and Al's – spirited dedication to ethical integrity, public accountability, and fiscal prudence in charitable enterprise.
This year's Al Rodriguez Civic Legacy Honorees are: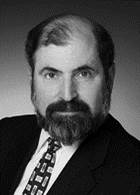 Paul Hastings (accepted by attorney Ethan Lipsig)
For 20 years, the law firm of Paul Hastings has provided invaluable pro bono legal work for Community Partners. Advice on contractual issues, labor relations, corporate governance and other matters by Paul Hastings lawyers has helped Community Partners conserve charitable resources, increased our efficiency and effectiveness, and kept our entire team both responsive and responsible to the people and communities we serve.
Overseeing this long-standing partnership since the very beginning has been Ethan Lipsig, considered one of the leading employee benefit lawyers in California. Ethan was also a personal friend and professional colleague to Al Rodriguez, and deserves primary credit for introducing Al to his wife, Mercedes.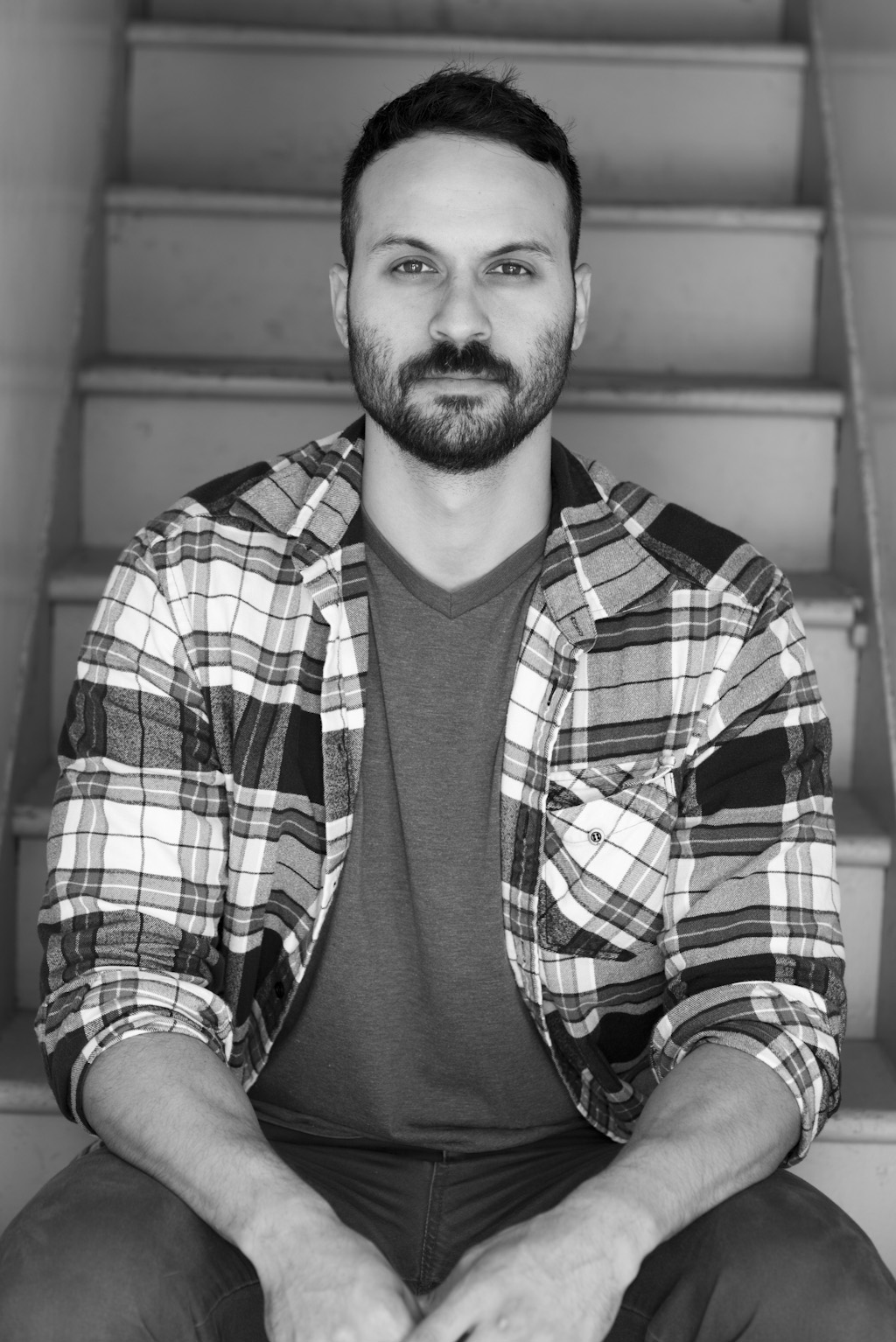 Eric Ibarra/Las Fotos Project
Eric Ibarra is the founder and executive director of Las Fotos Project, a community-based photography program with the mission of advancing positive change for young Latinas facing adversity. A Los Angeles native, Eric majored in sociology in college and began to explore community-based work after learning about the transformative capacity of therapeutic photography and photography for social change.  Since 2010, Las Fotos Project has worked with over 350 girls, creating a network of self-empowered young women who can express themselves through their images and words.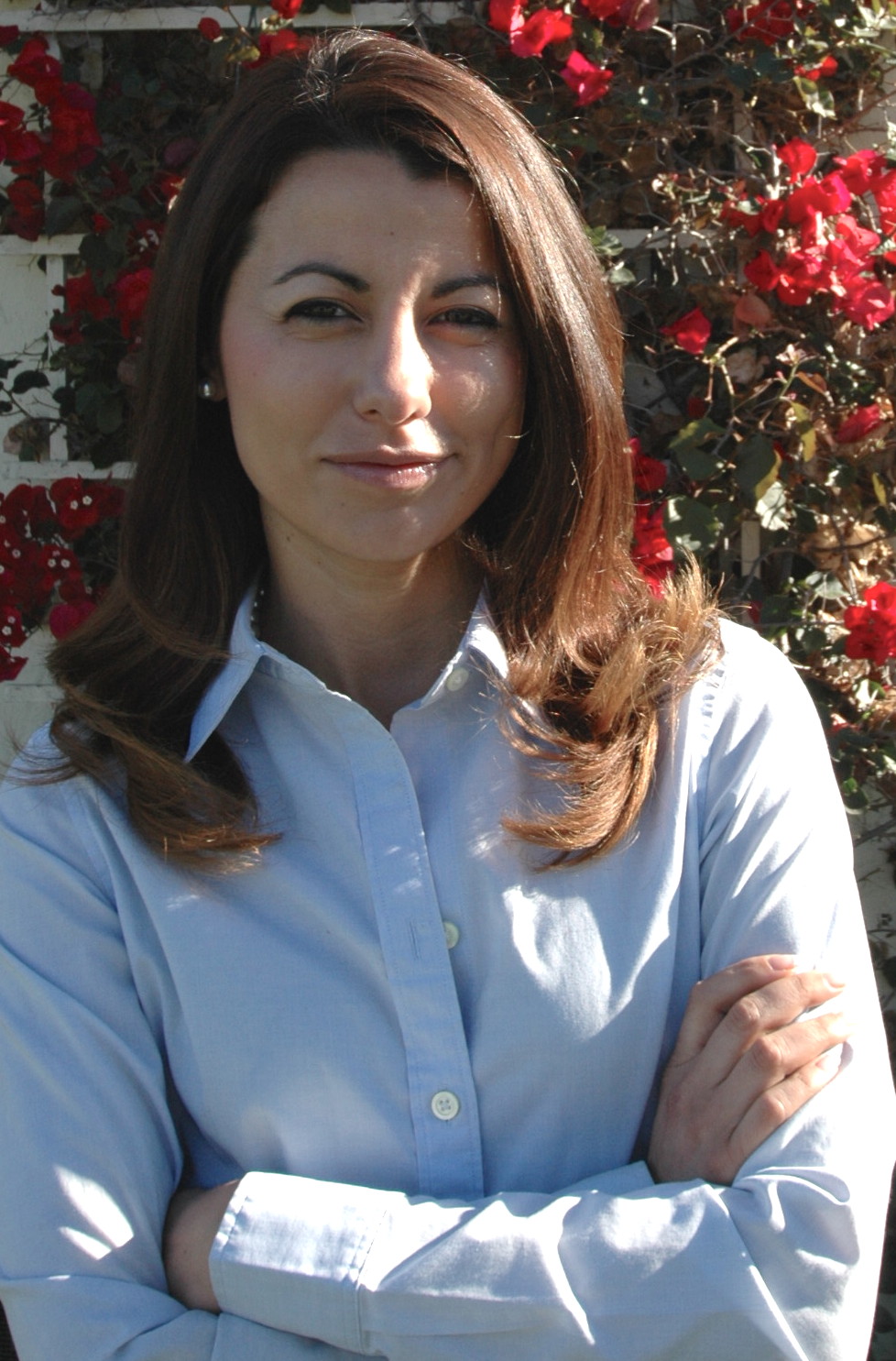 Sara Hernandez
Sara Hernandez is one of the founders of Helping Young People Excel, which supports talented low-income students in getting admitted to and succeeding at elite independent schools in the Los Angeles area. Sara grew up in Salinas, attended Duke University and went on to join Teach for America. At Johnnie Cochran Middle School in Los Angeles she succeeded in getting three of her students full scholarships to private college-prep independent high schools in the area, an effort that led to the development of HYPE, along with five founding board members. In addition to her work with HYPE, Sara serves as the Downtown Area Director and Special Counsel for Los Angeles City Councilmember Jose Huizar.
---
Join our mailing list!
Keep up on the latest from Community Partners—our partnerships, learnings, grant opportunities, resources and more.